Judge Sonia Gokhani of the Gujarat HC has partly allowed the criminal revision application filed by Zakia Jafri.
Zakia Jafri's application challenged Magistrate BG Ganatra's Order of December 26, 2013 which accepted the SC appointed Special Investigation Team (SIT) 's closure of February 8, 2012. The order had refused to order Further Investigation. The Court has said that the Magistrate was wrong in holding that the Magistrate had no power under law to order further investigation. The Zakia Jafri complaint of June 8, 2006 had presented material and evidence to show that there was a criminal conspiracy into the perpetrated violence unleashed in Gujarat in 2002.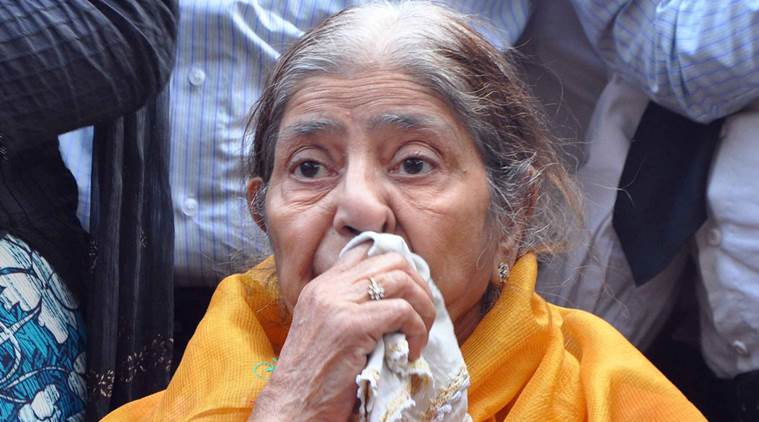 The Court however, relying on adverse comments of the Supreme Court in ex IPS officer Sanjiv Bhatt's case, refused to accept the arguments on criminal conspiracy.
CRA 205/2014 has therefore been partly allowed. The petitioners have the leave to either go back to Magistrate or to the High Court (where Gulberg Appeal is being heard)
Unlike many media representations so far, the matter will now be left to the petitioners to further agitate.
The Judgement in the Zakia Jafri Case –a criminal revision application filed by the survivor, Zakia Jafri, had earlier been deferred in Augusr.  Justice Gokhani had then asked the SIT counsel, Ratan Kodekar to be present as she wished certain clarifications. Thereafter, counsel Mihir Desai (for Zakia Jafri) and SIT counsel, Vaidyanathan had been asked to remain at a mutually convenient date –to address the court on clarifications. The date mutually fixed was August 28 . Judgement was to be pronounced after that.